Baby Blessings & Baptisms
Baby Blessings & Baptisms
Minnesota Officiants was founded to honor the desires couples have in personal and meaningful wedding ceremonies.  In that same vein we now also officiate Baby Blessings and Baptisms
Over the years we have had a number of our couples contact us requesting a ceremony or ritual that celebrates the birth or adoption of new family members.  The common theme is they are seeking a ceremony welcoming the 'newcomer' into the family unit.  They also want to establish the role their extended family has in creating a foundation for the child's future.  The extended family includes, but is not limited to siblings, grandparents, aunts, uncles, cousins, godparents and friends.
Our ceremonies can be religious, spiritual and or secular.  No matter the form, they celebrate the importance of family.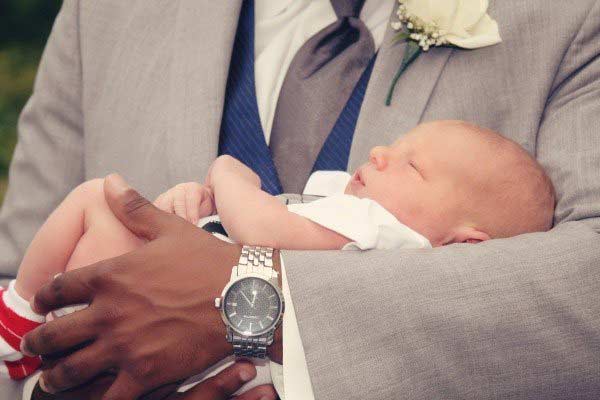 If you would like to explore the possibilities of welcoming your child into your family with a unique, personalized ceremony; please contact us at info@MinnesotaOfficiants.com.